Optional modules available with Anemone
Our suite is very versatile and diverse, we can gather all your software applications from a central place, whether online booking, online payment, bridge with your accounting software, manage the entry barrier , or even charge your visitors through a biometric reader, or make their partial payment throughout the year via our web portal, Anemone consolidates all these important elements of your business process into one software!
Here are our 9 modules, currently available with the Anemone family, which are sold separately, but worth their weight in gold!
Request a free demo from one of our representatives today.
Increase your efficiency with optional modules giving you 360º management of your business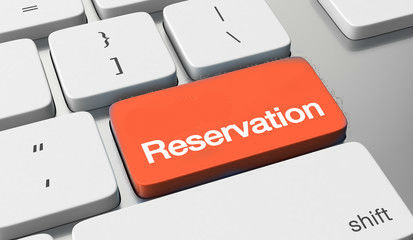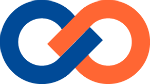 This module allows your customers to reserve an online space by providing their full contact details and deposit to confirm their reservation.
Easy integration to any website
100% adaptive depending on the device, either computer, mobile or tablet ("responsive")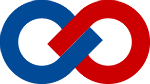 Online Payment
This module allows you to take credit card payments directly into Anemone without using your POS terminals.
100% safe
Compatible with most partners (Moneris, Bambora, Paysafe)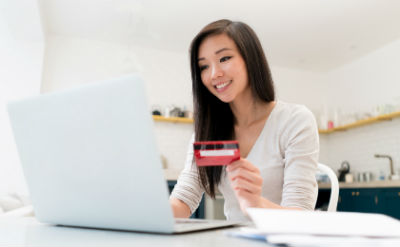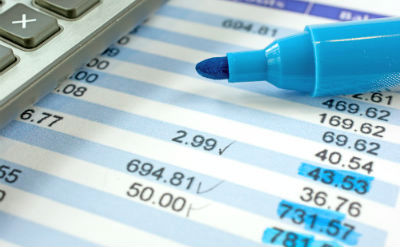 Accounting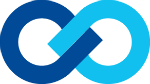 This module makes it possible to transfer Anemone's data to your accounting system in a few clicks.
Transfers invoices, advances, payments to general ledger
Acomba, Acomba X, Avantage, QuickBooks (Desktop & Online) and Sage Business Cloud Acccounting are supported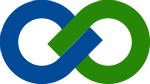 Barrier Control
This module allows you to register your access codes (code and / or magnetic card) directly in Anemone.
Can be programmed to cut off access of overdue customers
Compatible with several systems including Kantech Entrapass (with SmartLink), PTI Storlogix, CDVI Centaur Versions: Standard, Professional, Enterprise and Global  (with SAP integration) & ICT ProtegeGX (with Data Sync service), Sentinel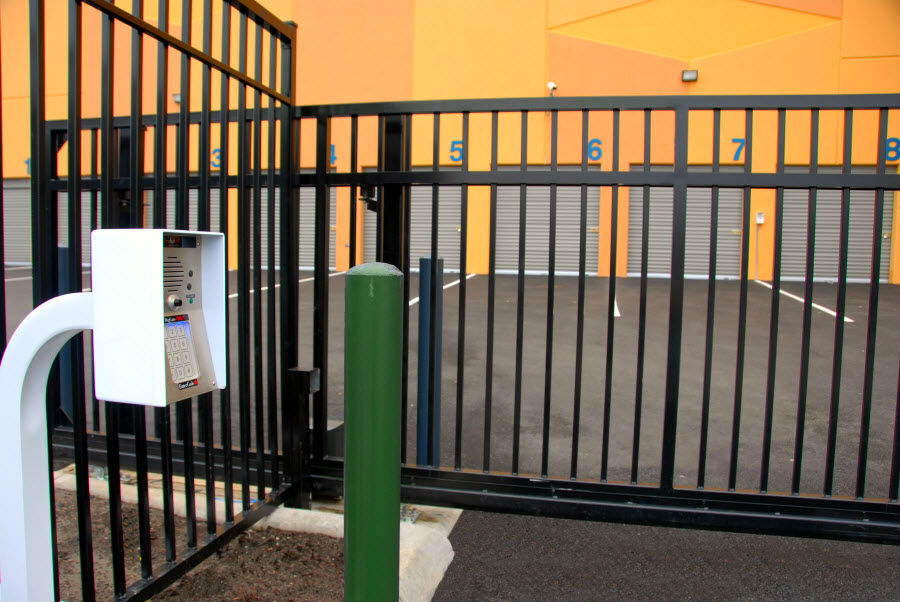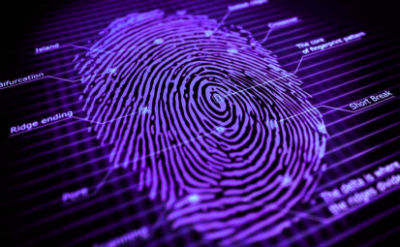 Biometric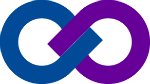 The Biometrics module allows you to establish a budget in Anemone and enable the use by fingerprint verification located at various strategic locations on the campsite, marina, inn or other.
Allows 100% secure authentication of members
Facilitates pre-paid purchases and increases your profits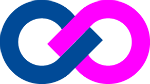 Web Portal
The online web portal module allows your customers, both visitors and seasonal, to access their profile to pay bills, check history and make reservations online.
Your customers get access to their data, anytime, from anywhere.
Saves valuable management time for other tasks.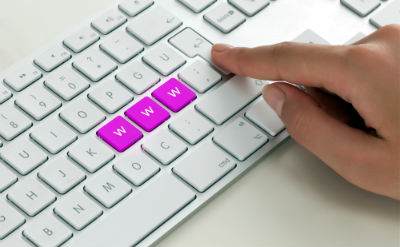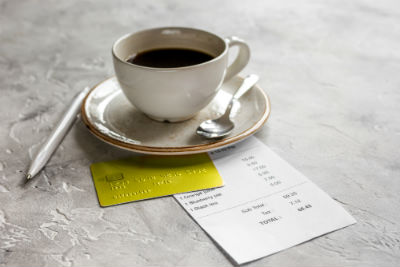 SRM

The Sales Recording Module (SRM) is required by Revenu Quebec to operate a point of sale where you sell food and/or alcohol.
100% accredited by Revenu Quebec
Quick and easy to install within Anemone

Booking Module
The Booking module allows you to easily publish the availability of the units you want to offer on major channels within a few clicks.
Simple and easy to use !
Compatibles with major channels like Booking.com, Expedia, AirBNB and several others !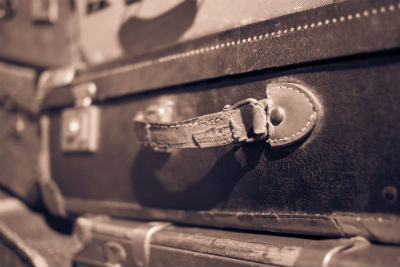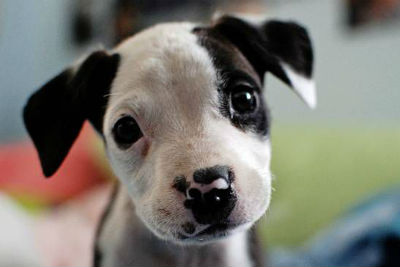 Loyalty

The loyalty module allows you to capture your customers by giving them loyalty points depending on the services of your choice and the creation of gift cards for your establishment.
Totally flexible point accumulation defined by the manager.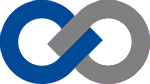 POS Integration
The POS module allows you to interact with the point-of-sale terminal (credit and debit card) without having to manipulate the terminal, optimizing your time and thus avoiding typing errors by the clerk.
Increases transaction speed while reducing the risk of error
Compatible with several brands and models of terminals.