Anemone Camping : A complete software package to maximise the management of your campground.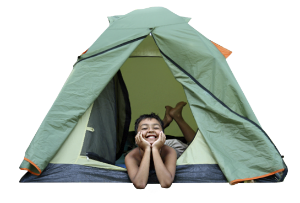 This software program integrates all the tools needed to optimize the management of your camp sites. Not only will it increase the productivity of your employees, but also offer a better quality of service to your customers and reduce your overall costs.
A practical management system
Is compatible with most accounting systems*
Anemone Camping incorporates a birds eye view of your campground
100% bilingual: Created initially for the French Canadian market, Anemone is completely bilingual (FR/EN)
Easy to learn: Installs quickly, Anemone works on multiple platforms, like: Windows 7, Windows 8 and Windows 10.
A unique solution for you multiple operations
Anemone Camping integrates all operational aspects linked to the rental of your camp sites. With its multiple functionalities, it increases your productivity and efficiency.
Point of sale system (POS)
Anemone is equipped with its own POS system.
Via your web site, your customers can access and reserve their own spaces
The reserved spaces are instantly transmitted in real time on your local copy of Anemone.
Reservation management
Reservations errors be gone! No more overlaps, due to parallel reservation systems.
Plan the availability based on your preselected interval times: (days, weeks, months, and years).
No more copy paste from a centralized master document, the reservation data is reflection in real time in your Anemone bird's eye view.
The relation database structure allows multiple users to access the information simultaneously.
Manage the arrivals and departures in real time.
Maximize your site rentals.
Anemone Camping – Online web reservation platform:
The software is accompanied by an online web reservation platform which allows vacationers to reserve in real time their campsite or cabin, fill out the necessary forms, and pay through our secure payment system.
A secure and effective website that simplifies your operations.
• When a customer's reserve online, these are automatically reflected in your reservation calendar. Assuring you in real time the data integrity you expect.
We have partnered up with numerous credit card transaction companies. Each of them offering exceptional banking solutions for you small business.
The Anemone Camping software web interface is one of only a handful of partners which is recognized by campingquecbec.com for online /real-time reservations.
Promote your web site and attract a new clientele.
Take advantage of this new Anemone Camping platform to promote your campground by showing off numerous pictures / videos of each camp site. These visual invitations speak mountains to your camp site setup and arrangement.
Managing your invoices
Save time and money thanks to a simplified invoicing system.
Anemone Camping allows you to invoice according to your specific company variables: We can implement daily, weekly, monthly and even yearly pricing.
With its integrated POS system, you can easily set up the sales of products and services.
You can simply create price reductions and or applied specials.
You can accept all types of payments
Improve the efficiency of your accounting package without changing your accounting package!
We have bridges with most accounting software packages*
The accounting information is automatically transferred to your accounting system with our reliable accounting bridge.
Risk of errors is greatly reduced and duplication of data entry is eliminated.
Customer contract management and customer information
Have your customer information all in one same software system. Access this information at the click of a mouse.
Contract conditions and duration all accessible from just a few clicks away.
All information pertaining to your customers is easily searchable.
Information with regards to site location, area, section, prices, etc.
Creation and printing of specific reports.
You have access to a series of specific reports needed to properly manage you Campground.
Show reports with availability, payments, deposits, and actual sales.
Print your account statements and invoices on the fly.
A sound investment for optimal results.
Better productivity An integrated solution that simplifies your daily operations and saves you time and money.
Better access to your information. Your data is centralized and is accessible at all times
Better reliability of your data. Put an end to reservation errors! Put an end to scheduling duplicates!
Meilleur service à la clientèle Fini les erreurs de réservation et les chevauchements d'horaires.
Our turnkey custom made touch…
Take full advantage of our custom design team.  We are ready to make sure your software fits like a glove!
We can…. Evaluate and analyse your specific needs.
We can… Add and modify certain parts to meet your requests.
We can… Train your staff via our web portal. (We can perform training at both your and our offices*)
We can… Assist you from a distance via our online help desk.
Vous souhaitez en savoir davantage sur les fonctionnalités d'Anémone Camping ?
Want to know more about the advantages and features of Anemone Location?
Contact us now, to ask us for a free interactive demo in the comfort of your offices!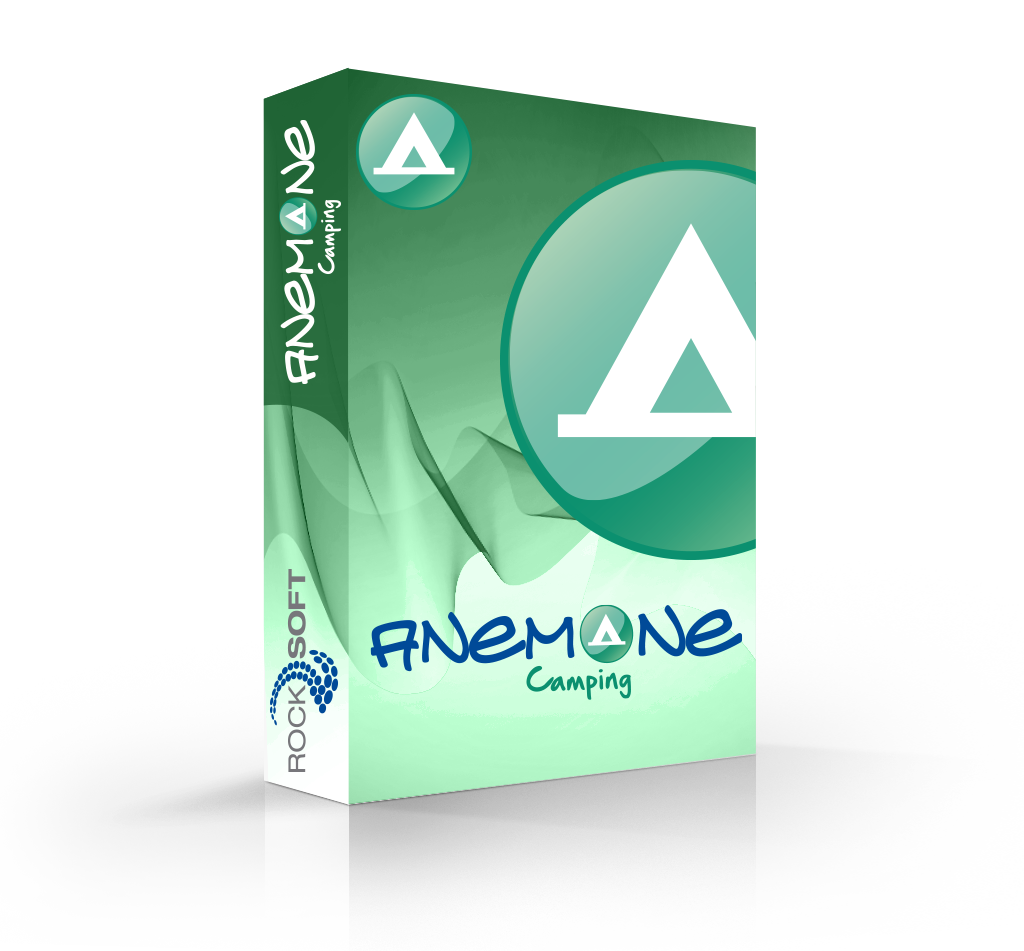 Anemone's Modules
Increase the power of your Anemone with our add-ons that gives you 360º management of your business. See details