You are our biggest challenge!
We put everything into creating your success.
We want to add you to our list of satisfied customers. It's the best way to prove to you that we are true productivity designers. We are committed to building your company's success, in a climate of respect and dedication to your total satisfaction.
Click on a block below to see some of our satisfied customers
Custom Software

Artopex

Safran Systèmes d'atterrissage Canada Inc

Gestion Benoit Dumoulin Inc.

Frances Délices – Quali desserts

Industries J. Hamelin

MSA Financial

Dental GPS

Raymond Express

Qualité Air Totale

Martel Express

Transbec

Laurin Laurin

Autos PB

Fransyl Ltée.

Cuisines Beaucage

Légaré & Fils

Les industries MKE

Groupe Sani-Marc

Viandes Riendeau Ltée.

Tembec

Cybernitech

GB Micro

Agence artistique MVA

Les entrepôts frigorifique Trottier

Desjardins Marine
Office Automator

The Office Source – Toronto

Plani Bureau

ErgoWorks – Halifax

NUA – Montreal-Ottawa-Toronto

MayHew – Toronto

L'office –Montreal
Anemone Camping

Village Vacances Valcartier

Groupe Camping UNION

Camping Le Genévrier

Camping Plein Bois

Camping COOP des Érables

Camping Pointe Aux Oies

Camping Domaine des Cantons

Camping Le Sablon

Camping Bernieres

Camping Bourg de Pabos

Camping Val des Bois

Camping Baie de Gaspé

Camping Baie du Diable

Camping Annie

Camping La Jolie Rochelle

Camping Eau Claire

Camping du lac Taureau

Camping Marina St-Roch-de-Mekinac

Camping Shamrock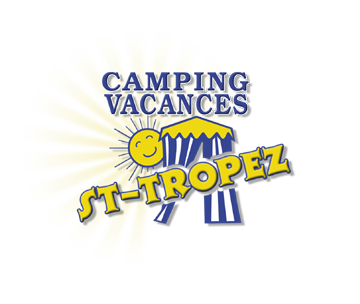 Camping St-Tropez

Chalets Évasion

Camping Soleil

Camping Champlain

Camping a la Claire Fontaine

Camping Falaise sur Mer

Camping ile du Fort

Camping du Gouffre

Camping Plage Kirkland

Camping Lac aux Sables

Camping Terraces Montcalm

Chalets Restigouche

Domaine Tavibois

Camping Laurent-Val

Camping Turmel

Camping Rivière Ouelle

Camping Municipal St-Felix d'Otis

Camping Parc Leslie

Camping Central

Camping Domaine Lac Parent

Camping Rivière Matane

Camping Kittawa

Camping Bois et Berges

Camping Lac des Plaines

Camping Lac Matagami

Camping des Roses

Camping Cannes de Bois

Camping du lac Copping

Camping Kings Bay Resort

Camping la Guadeloupe

Camping Domaine de Rouville
Anemone Expedition

Pourvoy'air

Le relais 22 milles inc.

Club Chambeaux

Nemiskau

Rivière aux feuilles
Anemone Marina

Marina de Valleyfield

Société du Vieux Canal de Beauharnois

Lord Reading Yacht Club

Beaconsfield Yacht Club

Club Nautique de Longueuil

Port de Plaisance de Lachine

Club Nautique de Roberval

Marina Dam-en-Terre

Club de Voile Deux-Montagnes
Anemone Storage

Mini-Entrepots 640

Entreposage Séguin

Mini-Entrepots Boisbriand

Multi-Entrepot

Entreposage Eureka

Entreposage JCS

Entrepose Tout

Minis-Entrepôts Contre-Coeur

Minis-Entrepôts Omnifab

Minis-Entrepôts Salaberry

Location Bonneau

Mini-Entrepôt Lachine

Entrepôts Secur Nolicam

Entreposage Dubé

Entrepôts Intact

Mini-Entrepôt Ste-Anne

Viens Mini-Entrepôts

Mini Entrepôts Terrebonne

Mini Entrepôts Laurentiens (Prévost)

La Tuque (Rénovation Real Tremblay)

Carrefour Mini Entreposage

Entrepôts Central
Entrepôt Central Le Capitale (St-Zotique)

Entrepots Parc- ex

Hangar (Cuisine Rochon)

AB Mini Entrepôt

Entreposage SQDE

Entreposage Milac

Entreposage SEMS

Entrepôts Cible

Cubix

Mini Entrepôt Rimouski

Libre Entreposage Beloeil

Mini-Entreposage Lennoxville

Mini-Entrepôts Touski-fit

L'entrepôt Roxton

Mini Entrepôt Orange

Entrepôts du Plateau

Mini-Entrepôts Sud-Ouest

Mini-Entrepôts Contrecoeur

Mini-Entrepôts St-Simon

Mini-Entrepôts Roguy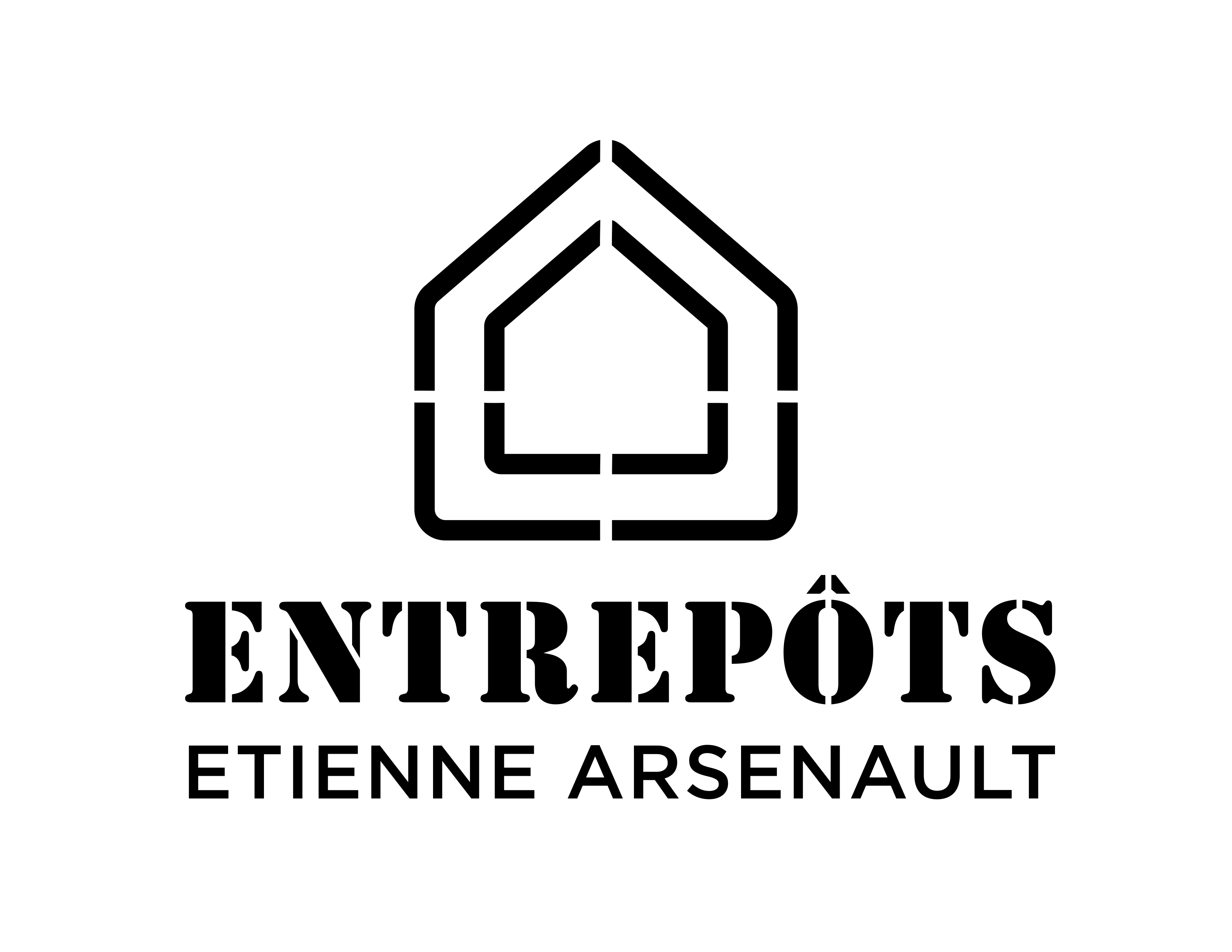 Entrepôts Etienne Arsenault

Groupe Mayer
Anemone Location

Village Vacances le petit Saguenay

Auberge Annie

Auberge Chic-Chac

Auberge Almatoit
Anemone Pension

Centre Canin LAKA

Mousse & Calin
Pension et toilettage Chez M. Xavier
Anemone Auto (looking for a partner...)
ROCKSOFT is currently looking for a developing partner to finalize the Anemone Auto program.Being a partner signifies, contributing with us to develop the solution so it fits your business process.
A special ''DEAL'' is in the making for you if you are ready and willing to take on this unique challenge.
Mobybak

Cabanon Fortin

Piscine Fibro

Moteurs électriques PMR

Literie Laurier

Groupe Urgence Sinistre

Desjardins Marine

CGC Électrique

Hyundai Gabriel

Mécanique Mobile l'Éclair
Barracuda

Hallé Location
A detailed analysis of your specific needs.
We are your productivity creators.
We are a Microsoft certified partner.